WE OFFER THREE DISTINCT TYPES OF SERVICES.
Renovate your home quickly and learn how you can add green building supplies into your projects.  Healthy Homes Renovation Construction Design (HHRCD) will work within your budget. Once a project is confirmed, we are committed to work on it until it is completed. Yes, that's right – we will work, on an ongoing basis, until your job is done.
We love to renovate. We will work with you and your ideas to develop the design that fits your needs. Healthy Homes RCD will provide you with best choices in building material that will work best for you and your project –including the more healthy choices. This way you can become well informed and decide which products you'd like to use (based on green choices, personal taste and cost). We understand there are many factors to consider when making these decisions. At Healthy Homes RCD we want to simplify the process and get your project completed quickly so you can get on with life – uninterrupted.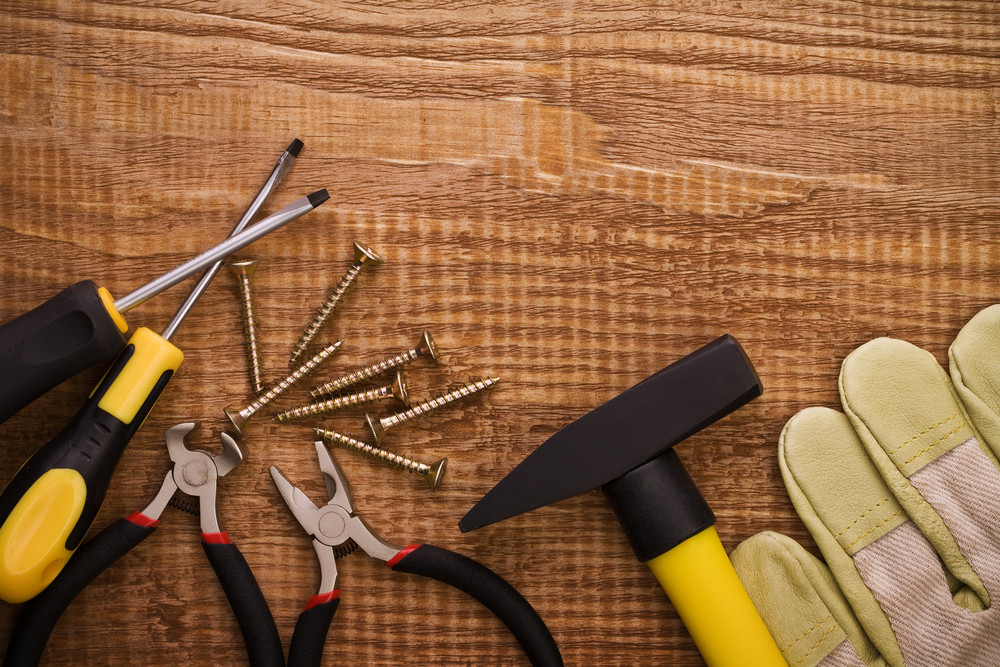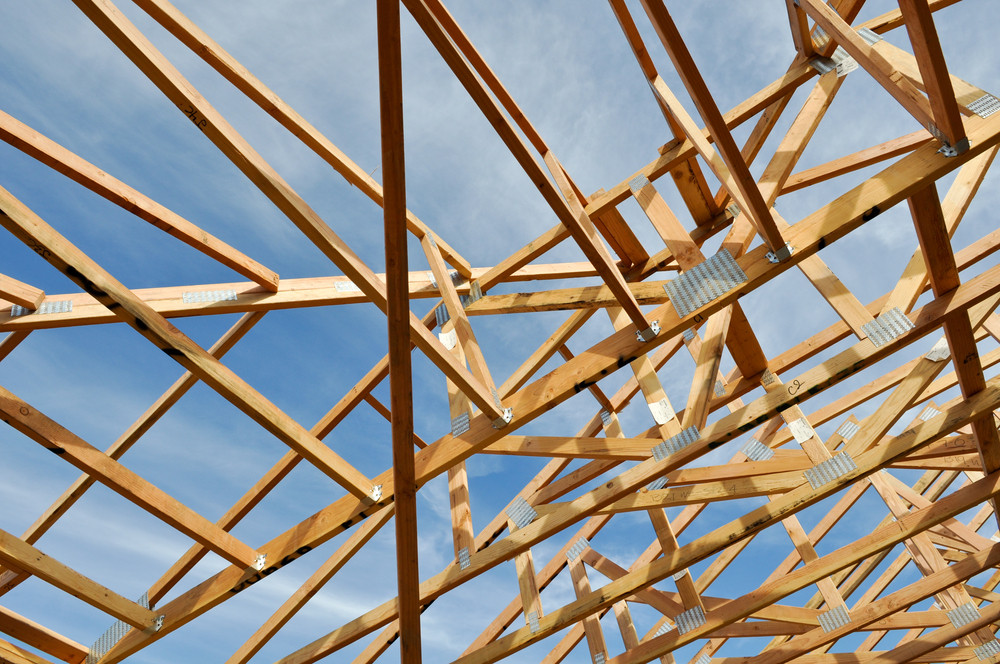 Sunrooms, sheds, garages, fencing and more. Floating or on a foundation. Whatever the small construction project is that you have in mind, we can design and build it from start to finish.
What does your dream room look like? We can work from there to create a space that meets your needs, budget and personal taste. We'll go as green as you like, or at least provide you with the choices so you can decide how green you'd like to go.
Our approach is straight forward. Our clients value the dependability and consistency we offer them and we have a trusted network of sub-contractors we use for plumbing and electrical jobs. You will get quality construction at every step, with every hand that is involved in the project.
All work is considered confidential. We respect our clients' privacy and we take pride in our work.
What is your next upgrade? Is it a new kitchen, bathroom, or outdoor deck?  Designing a new room is exciting but it can be overwhelming. We can create a room using your ideas while meeting your budget and time requirements. We'll work with you step-by-step to design a space that suits your personal needs and taste.
You'll receive a custom, computer-generated design based on what you specifically want, and we'll show you the newest green supplies that would work well with your project. Once the design and specifics are confirmed, Healthy Homes RCD will work continuously on your job until your project is fully completed. Now that's commitment.